Why SmartPro Smart Laminate Glass?
Laminated Smart Glass is more resistant to humidity
How Smart glass technology benefits?
Easier clean and maintenance
Smart glass panels allow light to flow freely through the room when wanted but can be dimmed when privacy is desired, and are less easily disturbed than traditional blinds, curtains, and screens while easier to clean and maintain. Traditional fabric curtains for privacy or shading are outdated, hard to clean, collect dust, and disrupt sleek glass partition designs. The incorporation of SmartPro smart laminate glass in hospitals allows them to stop using curtains, blinds, and cloth partitions for patient privacy. Unlike curtains and partitions, which can trap bacteria and viruses, smart glass is easy to keep clean and sterile.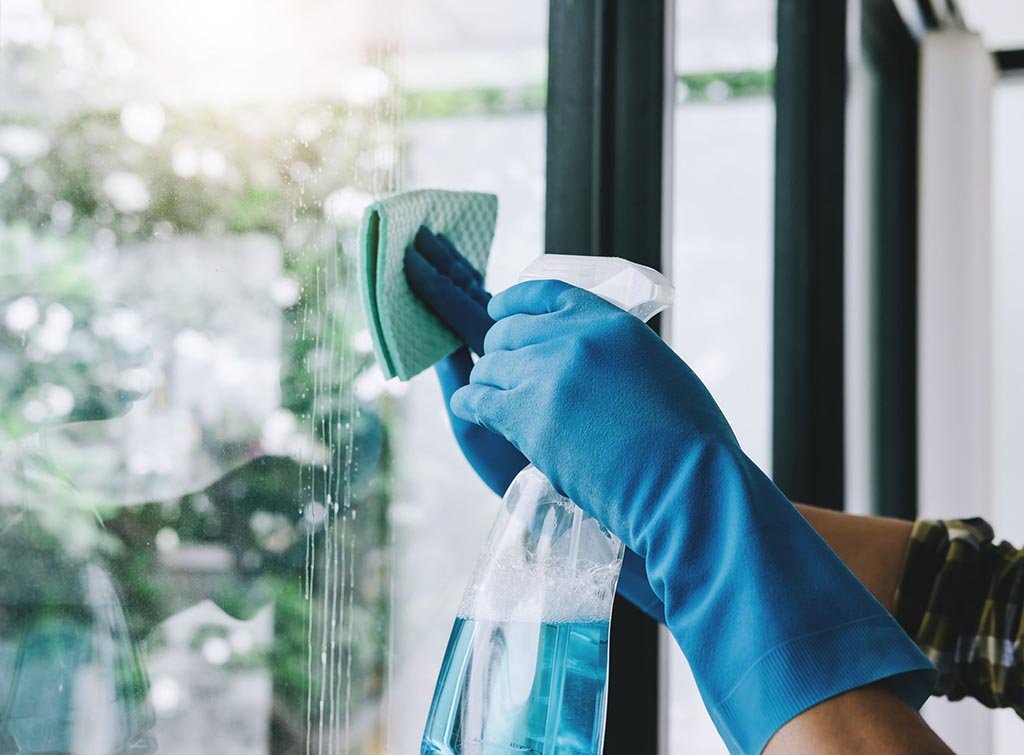 Glass partitions with smart glass or SmartPro self-adhesive PDLC films can change from transparent to solid for instant privacy without another layer of materials that add bulk and make a space feel cluttered. Glass is the ultimate clean material being sleek, light, and of course, transparent. Heavy drapes or even sophisticated blinds and shading systems make this neutral material less neutral. SmartPro smart films applied directly to the glass, or laminated into the glass, keep glass partitions simple.
Control SmartPro Glass with one of below options
Control SmartPro Glass with one of below options
Explore different range of smart switchable glasses
Ideal product for all occasions
Unique solution to bring privacy on facades