Why SmartPro self-adhesive smart film?
Self-adhesive Smart film brings on demand privacy
How Smart glass technology benefits?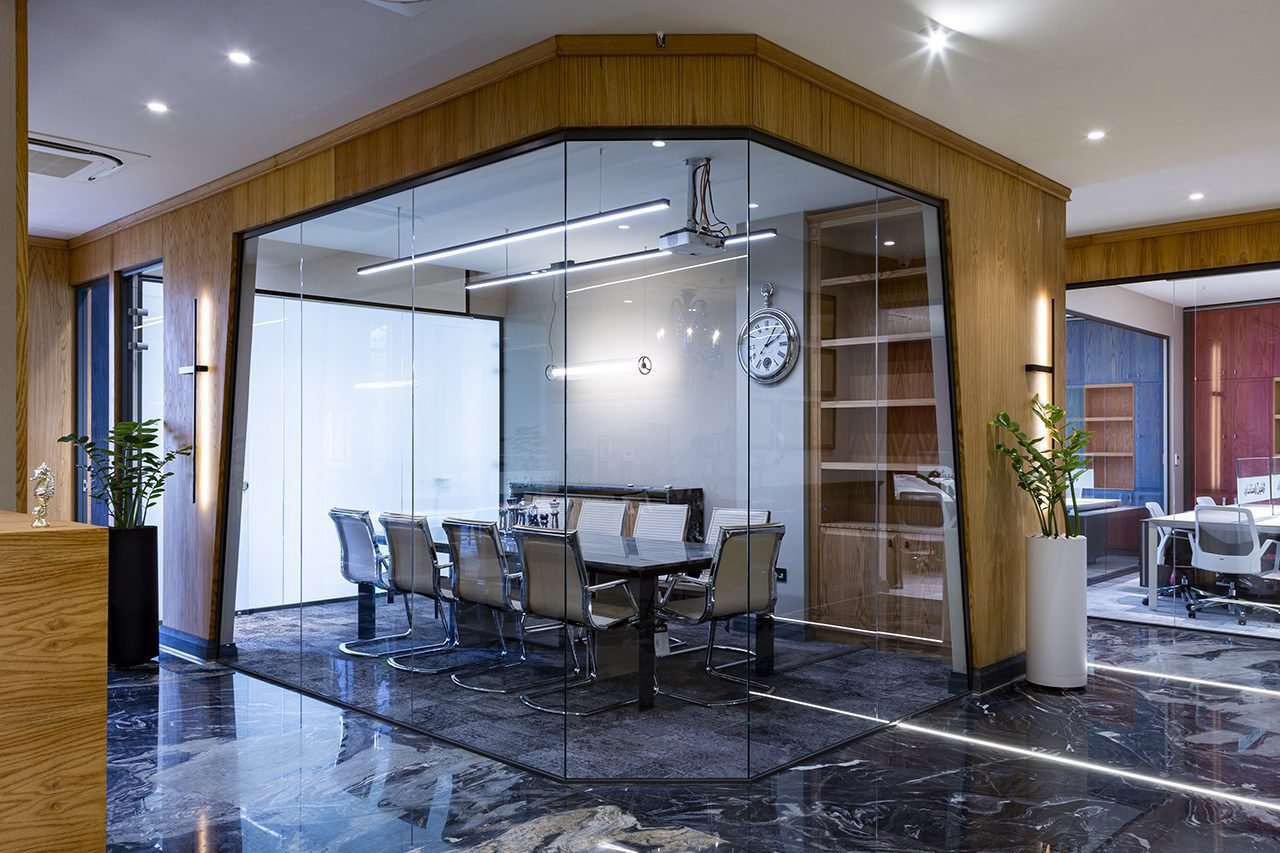 Making small offices look and feel comfortable and spacious with an open and airy atmosphere. The thickness of a standard glass partition is 1 inch while this number for interior drywall partition is on average 5 inches. It means that by replacing a dry wall partition with a glass partition, at least 4 inches per wall will be saved which is a significant number if calculated for the entire office.
Smart glass PDLC technology allows privacy without blocking light, meaning natural and artificial light can still be utilized while privacy is maintained. By incorporating smart glass panels such as SmartPro products into your design, healthcare facilities can create brighter spaces and let the sun's rays penetrate deeper into the building, harnessing the healing powers of the sun.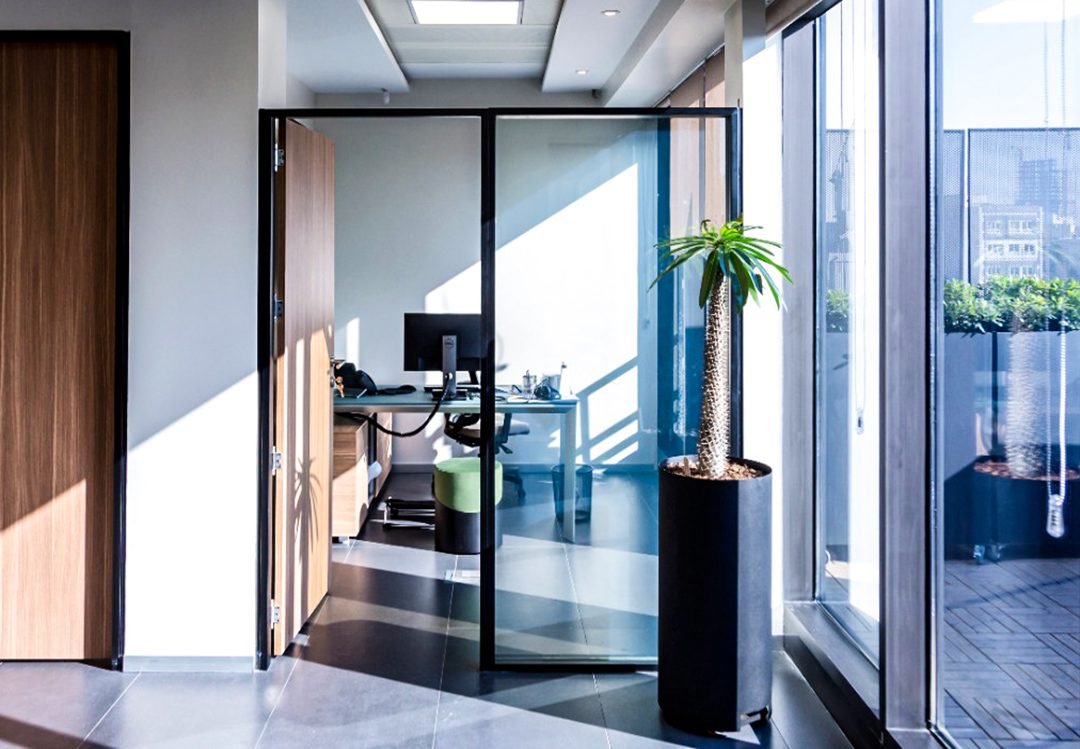 Multi-Functional Features
Switches instantly from transparent to opaque to offer complete privacy, whiteboard, or projection screen applications. SmartPro smart glass performs excellently as a rear-projection screen for videos, slideshows, or almost any projected image. It can also substitute for a whiteboard, maximizing the utility of a conference room, classroom, or consultation room.
Control SmartPro Glass with one of below options
Control SmartPro Glass with one of below options
Explore different range of smart switchable glasses
Ideal product for all occasions
Unique solution to bring privacy on facades